Travel jobs (6)
_________________________________________________________________________________________________________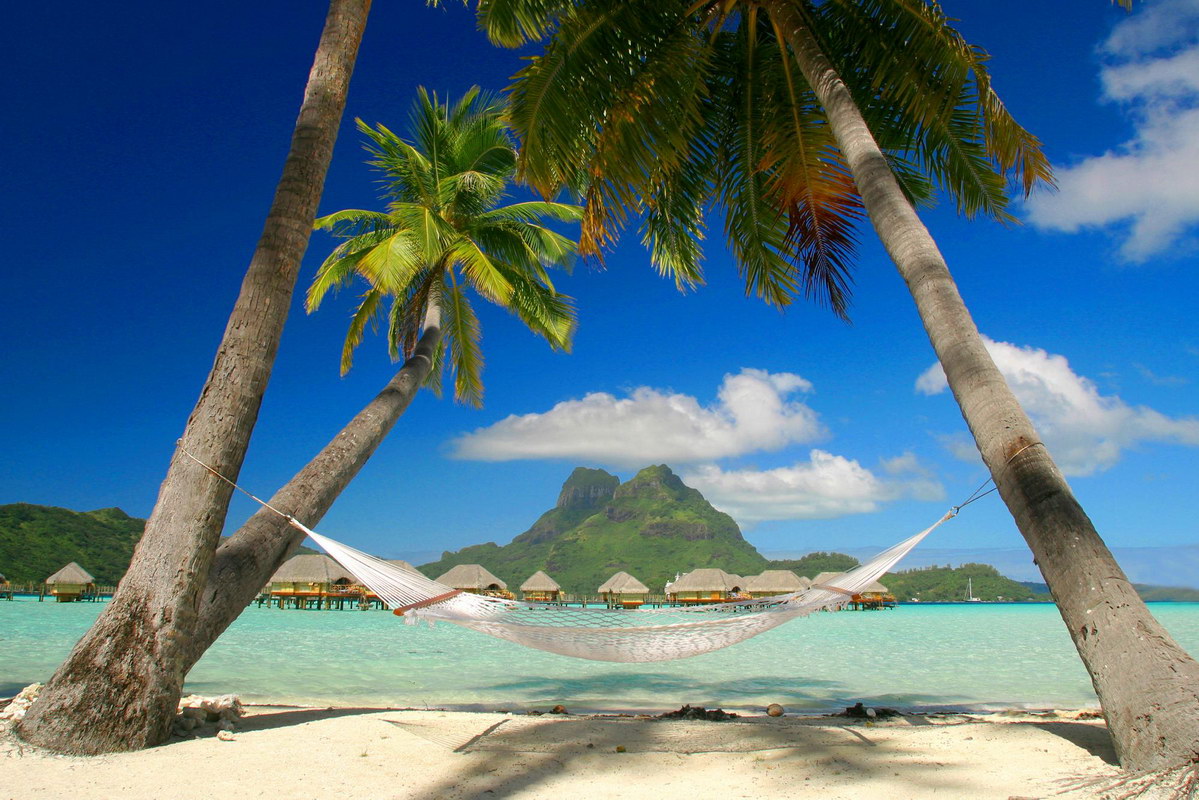 Our Travel Department assists with a wide range of exciting roles within the Travel Industry, including:
Travel Advisors
Business Travel Sales Advisors
Product Specialists
Travel Agents
Customer Service / Customer Relations Advisors
Tour Guides
Overseas Representatives
Cruise Assistants
Operations and Management Staff
If you are interested in any of our Travel vacancies, please email our Travel Consultant, Neisha Francis-Shaw, on travel@therecruitmentplace.com.
We will carefully study your details. If your skills and experience match the requirements and criteria of our current vacancies, we will call you to discuss the role(s) in more depth. This will normally occur within 10 working days.
You will receive an automated reply email to let you know we have received your details.
Unfortunately, due to the volume of applications that we receive for our travel positions, we can not get back to every candidate to discuss their application.
__________________________________________________________________________________________________________
Vacancies
Job Title
County
Job Type
Salary (£)
Travel Sales Consultants
Essex
Permanent
£14,000 - £25,000 Per Year
More Details »
Travel Call Centre Sales Advisor
Surrey
Permanent
£18,000
More Details »
15 x Travel Sales Executives
Essex
Permanent
£14,000 - £25,000 Per Annum
More Details »
Management information Specialist
London
Permanent
£20,000 - £30,000 Per Year
More Details »
Business Travel Consultant/ Travel Consultant
Kent
Permanent
£19,000 - £23,000 Per Annum
More Details »
Adventure Travel Specialist
Essex
Permanent
£16,500 - £19,000 Per Year
More Details »
Main Sectors

Candidates
Admin